You are here:
Home
| Latest News
Latest News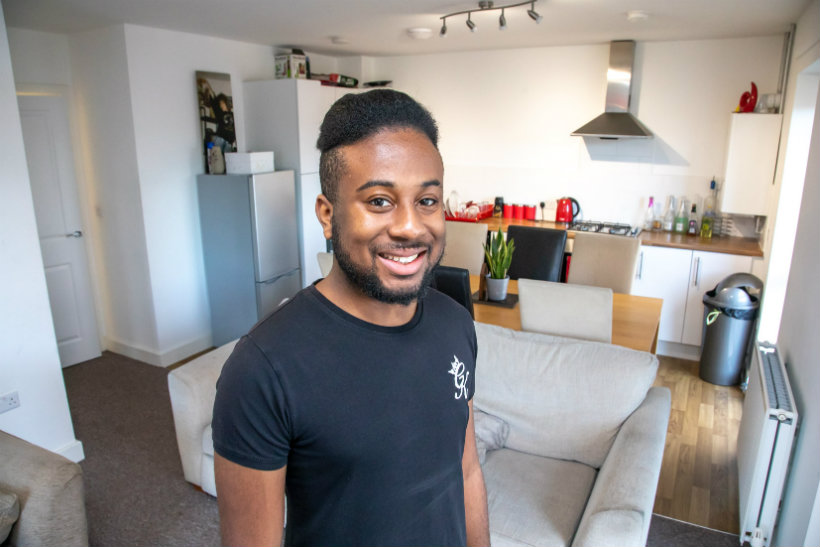 Published: Wednesday, 27 March 2019
Last year Shaquille moved from his family home in St George's into his first home of his own. Shaq had been thinking about moving out for a while when his friend told him about the new homes in Hadley
Will lives in a Nuplace property in Madeley. Two years after he first moved in he is still loving his 'new' home and hopes to stay there for many years.
Rosemary has been living in her 3 bedroom house in Newport with her partner since last spring. Moving from Wrockwardine Wood in Telford they moved to Newport to live closer their young family.

RSS version
|
What is RSS?