About Nuplace news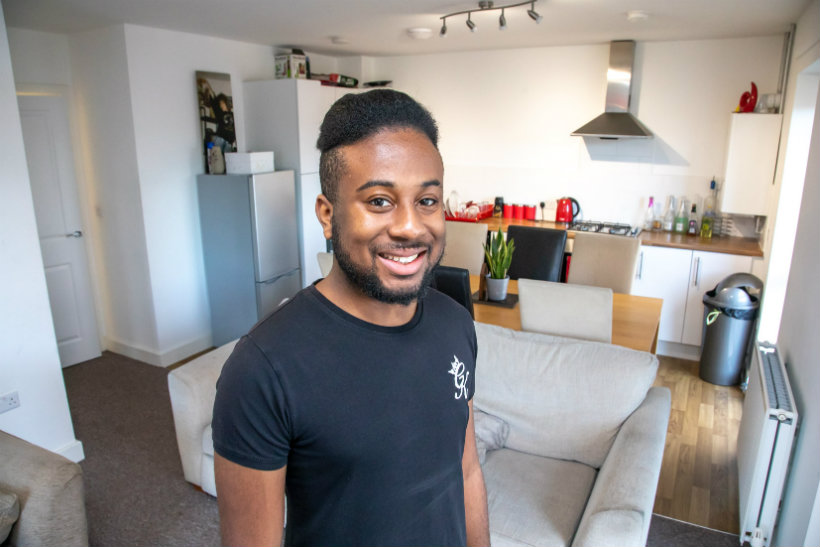 Published: Wednesday, 27 March 2019
Last year Shaquille moved from his family home in St George's into his first home of his own. Shaq had been thinking about moving out for a while when his friend told him about the new homes in Hadley

Published: Tuesday, 19 February 2019
Will lives in a Nuplace property in Madeley. Two years after he first moved in he is still loving his 'new' home and hopes to stay there for many years.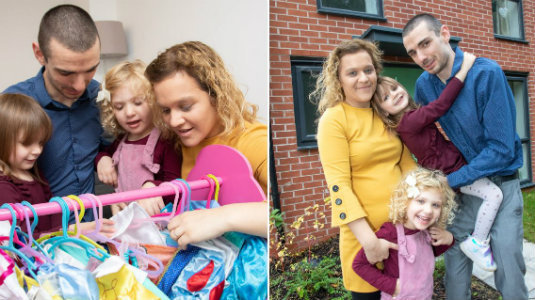 Published: Friday, 12 October 2018
Kayleigh and her family moved into their three bedroom home earlier this summer. Below she tells us just why they all love living in their new build home in Dawley.
Published: Friday, 12 October 2018
With building work now complete on the final Phase 2 housing development in Nuplace's building programme, Nuplace tenant Jemma explains just why she loves her Nuplace family home in Madeley.

Published: Thursday, 15 March 2018
Children from St George's Primary School in Telford have been asked to name Nuplace's brand new four bedroom detached property at Coppice Court, Snedshill.

RSS version
|
What is RSS?